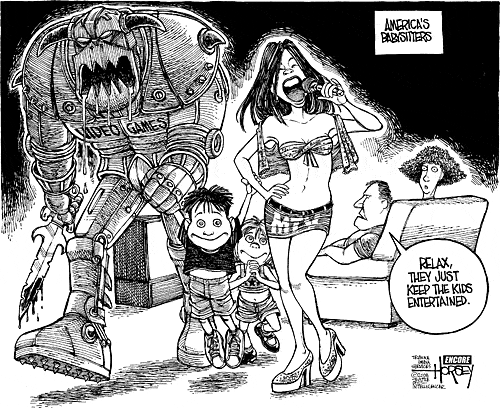 Today is Friday,
August 1
, the 214th day of 2008. There are 152 days left in the year.
Today's Highlight in History:
On

August 1, 1907

, the U.S. Air Force had its beginnings as the U.S. Army Signal Corps established an aeronautical division.
On this date:
In

1714

, Britain's Queen Anne died at age 49; she was succeeded by George I.
In

1876

, Colorado was admitted as the 38th state.
In

1894

, the First Sino-Japanese War erupted, the result of a dispute over control of Korea; Japan's army routed the Chinese.
In

1933

, the National Recovery Administration's "Blue Eagle" symbol began to appear in store windows and on packages to show support for the National Industrial Recovery Act.
In

1936

, the Olympic games opened in Berlin with a ceremony presided over by Adolf Hitler.
In

1944

, an uprising broke out in Warsaw, Poland, against Nazi occupation, a revolt that lasted two months before collapsing.
In

1946

, President Truman signed the Fulbright Program into law, establishing the scholarships named for Sen. William J. Fulbright.
In

1946

, America's Atomic Energy Commission was established.
In

1966

, Charles Joseph Whitman, 25, went on a shooting rampage at the University of Texas in Austin, killing 14 people. Whitman, who had also murdered his wife and mother hours earlier, was gunned down by police.
In

1988

, conservative commentator Rush Limbaugh began broadcasting his nationally syndicated radio program.
Ten years ago:
Dismissing as "an empty promise" GOP-backed legislation to create a patients' bill of rights, President Clinton in his Saturday radio address pressed Congress to pass a measure that would allow patients to sue their health insurers.
Five years ago:
A suicide bomber rammed a truck filled with explosives into a military hospital near Chechnya, killing 50 people, including Russian troops wounded in Chechnya.
One year ago:
The eight-lane Interstate 35W bridge, a major Minneapolis artery, collapsed into the Mississippi River during evening rush hour, killing 13 people.
Today's Birthdays:
Actor-director Geoffrey Holder is 78.
Singer Ramblin' Jack Elliott is 77.
Cartoonist Tom Wilson (retired creator of "Ziggy") is 77.
Actor-comedian Dom DeLuise is 75.
Former Sen. Alfonse D'Amato, R-N.Y., is 71.
Actor Giancarlo Giannini is 66.
Blues singer-musician Robert Cray is 55.
Singer Michael Penn is 50.
Rock singer Joe Elliott (Def Leppard) is 49.
Rock singer-musician Suzi Gardner (L7) is 48.
Rapper Chuck D (Public Enemy) is 48.
Actor Jesse Borrego is 46.
Rapper Coolio is 45.
Actor John Carroll Lynch is 45.
Rock singer Adam Duritz (Counting Crows) is 44.
Movie director Sam Mendes is 43.
Country singer George Ducas is 42. Country musician Charlie Kelley (Buffalo Club) is 40.

Actress Tempestt Bledsoe is 35.
Actor Jason Momoa is 29.
Singer Ashley Parker Angel is 27.
Actress Taylor Fry is 27.
Actor James Francis Kelly is 19.
Thought for Today:
"People say law but they mean wealth."




Ralph Waldo Emerson, American essayist, poet and philosopher (1803-1882).
"Let's all be careful out there!"