HILLARY DIANE RODHAM CLINTON
Any chance she might have held for being the running mate of Barack Obama has pretty much dissolved in the murky mists of her career. If you were Barack, would you want her watching your back? Her recent racist statements, has shown that her views are still the undercurrent of modern America. Her words have alienated every non-western European ethnic group in the country.
Say goodnight, Hillary.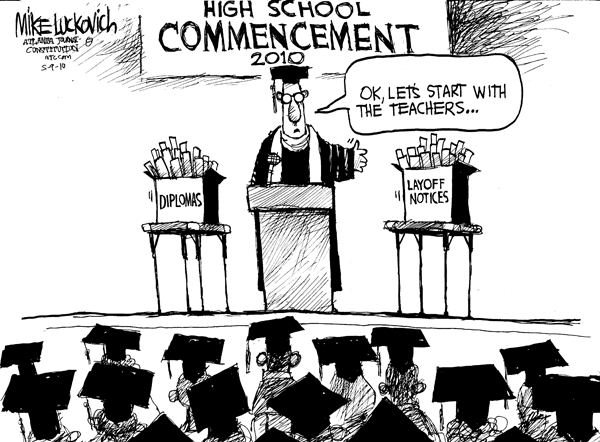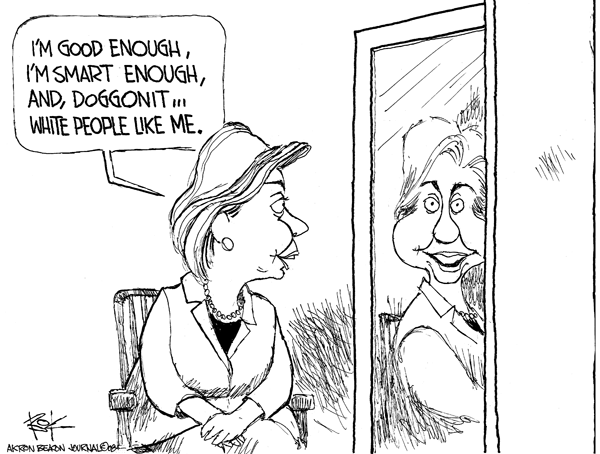 Over The Limit?
UNDER ARREST!
Please don't drink and drive
"Let's all be careful out there!"