COURT TV
MISSED
I would have loved to
have seen this
on video. He probably won't spend the entire 90 days but it still warms the dark cold recesses of
my
heart.
Q:

What do you call 1,000 lawyers drowned in a swimming pool?





A:

A good start.
I already know how this guy's lawyer is going to
plead this case
, since he
"had originally been taken to a hospital ... on an 'unstable mental health hold'"
.


We have the technology. We have the capability. What is lacking is the "drive" to

make the leap.

Carter, Reagan, Bush (I), Clinton, Bush (II) didn't have the vision. The dream. This venture would also be an excellent training site for future manned Mars missions. A nice way to meet two objectives with one budget.




The nine most destructive earthquakes
Do you enjoy music videos? I think most of us do. Listening is great but watching your favorite artists perform is even better. Well, Will Smith (
Fresh Prince of Bel Aire
,
MIB
,
Independence Day
) and associates have launched a new site called "
PluggedIn
". Enjoy.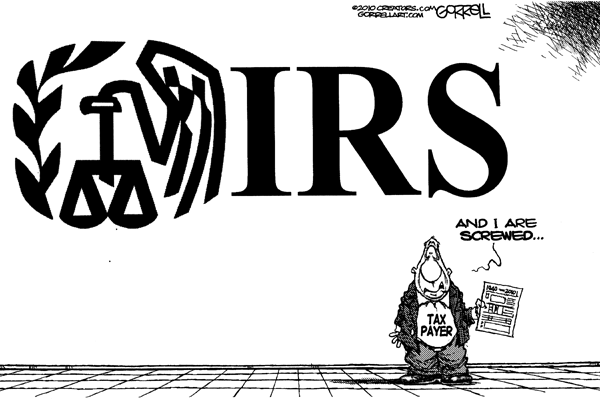 I had been meaning to
mention this earlier
, but it kept slipping my mind.
On the local scene, a very interesting offer was made to me last night. If it pans out, I'll be a very happy camper.
Have a great day everyone. Hope you can make it by tomorrow.
---
THE PICTURE GALLERY
Over The Limit?
UNDER ARREST!
Please don't drink and drive
"Let's all be careful out there!"