SHOULD HAVE HIS MEDS ADJUSTED
I see that some semi-quasi-qualified professor on the Big Island
has filed a lawsuit
in Federal Court in Honolulu to have
CERN
, located in Switzerland, shut down. He fears that the
LHC
(world's largest) will create "black holes" and suck the Earth into non-existence.
I don't know about the rest of you but this isn't even a blip on my "worry" radar.
An interesting sculpture located on
I-90
, just outside of Seattle.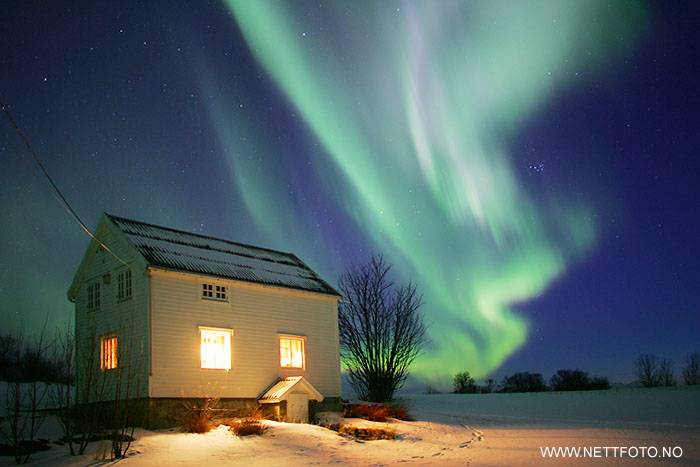 A solar wind stream hit Earth on March 26th, sparking bright auroras as far south as Oregon, Michigan and Wisconsin in the United States.

More images here..
Well, ¼ of the year is now gone. Like everyone else, I've had my ups & downs. Lets hope the "ups" overshadow the "downs" by the end of the year.
Don't forget, tomorrow is April Fool's Day. Be careful!
---
THE PICTURE GALLERY
Over The Limit?
UNDER ARREST!
Please don't drink and drive
"Let's all be careful out there!"