'TIL CHRISTMAS
Good ol' Santa Claus is probably busy with data retrieval, dossier updates (have to know who's "naughty" or "nice"), Final approvals of the licensed use of his image in ad campaigns. Fine tuning production schedules. Damn "Tickle Me Elmo" dolls are on backorder. No wonder he vacations on Mau'i after Christmas.
*** *** ***
Interstate 70 was closed for a while this past wek. First snows of the year in the Colorado Rockies. I hope this is a year of really heavy snowfall. The water from the spring runoff is very badly needed. And more snow means more visitors to Mau'i. Okay, I am mercenary.
*** *** ***
Took
Judy
out to dinner last night. It's actually the first chance we have had to talk in almost three weeks. Usually we are just ships passing in the night. Shes holding up pretty well.
*** *** ***
"TT Tina" has been on vacation in Italy and Greece this month. She sent me this postcard:
The back of the card says"
"Boun Giorno!
I took the train from Roma to Venice (Venezia) today.
I loved the history in Roma, but I love Venice!
Very old.
Very beautiful.
& very busy. (& hot - glad summer is over!)
I've taken about 500 pics & its not even been a week!"
The picture is of the
Piazza di Spagna (Italian)

Spain's Square (English)

Place d'Espagne (French)


Platz des Spaniens (German)



In Rome
---
THE PICTURE GALLERY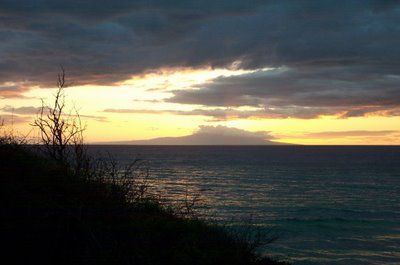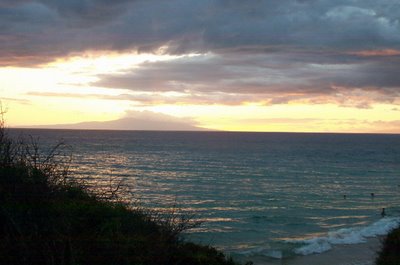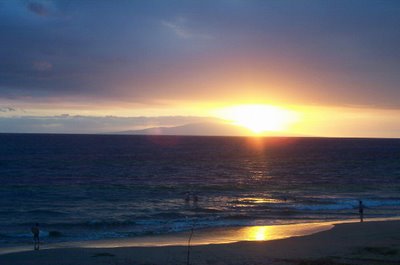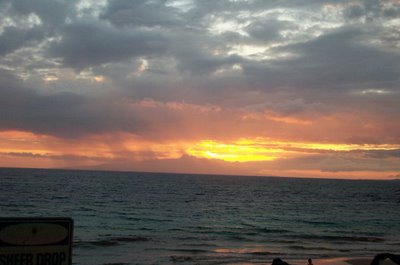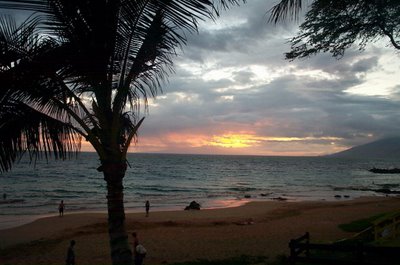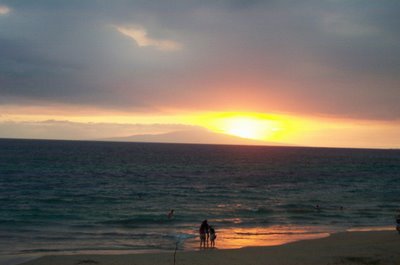 "Let's all be careful out there!"